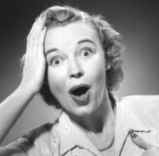 metánoia – literally, "a change of mind" ("after-thought")

The Greek word translated repent is metanoeō. It comes from two Greek words meta and noeō. Meta can mean after or beyond. Noeō means "to perceive." From the word noeō we get the English word notion, which refers to an idea emanating from the mind.

Metanoia is simply a change in thinking resulting from a new awareness.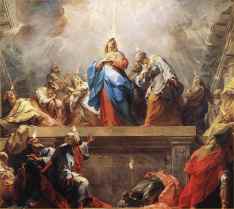 Now when they heard this, they were pricked in their heart, and said unto Peter and to the rest of the apostles, Men and brethren, what shall we do? Then Peter said unto them, Repent, and be baptized every one of you in the name of Jesus Christ for the remission of sins, and ye shall receive the gift of the Holy Ghost. - Acts 2:37-38 (KJV)

Now, having heard this, they were stung to the heart with poignant sorrow. And they said to Peter and the rest of the apostles, What shall we do, men, brothers? And Peter said to them, Have a change of mind, that change of mind being accompanied by abhorrence of and sorrow for your deed, and let each one of you be baptized upon the ground of your confession of belief in the sum total of all that Jesus Christ is in His glorious Person, this baptismal testimony being in relation to the fact that your sins have been put away, and you shall receive the gratuitous gift of the Holy Spirit - Acts 2:37-38 (Wuest)

These people had just come to understand that they had put to death the Messiah.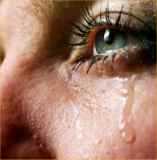 Our awareness of sin is only possible because we have experienced a change of mind. People who have not received a new life in Christ are not able to understand their sin. Metanoia is often accompanied by feelings of sorrow and regret.

If we start to use the "repent" concept, we can begin to think that we need to feel bad so that we are motivated to make a change. The problem here is that we begin to think that change cannot happen unless we make it happen.